New ESCo is different from other 'Free boiler' providers by providing a long term partnership and sharing the RHI income.
We design, install and commission a full turnkey biomass installation using only the highest quality Austrian biomass equipment
We fund 100% of the capital cost of the installation
20 YEAR SUPPLIED PARTS WARRANTY
We offer a 20-year warranty on all equipment supplied by us
We offer a 20-year service and maintenance package for the biomass boiler system
We apply for and receive payments under the Government's Renewable Heat Incentive (RHI) Scheme
LONG TERM RHI SHARING AGREEMENT
We enter into a long-term agreement with the client to share the RHI income*
* Exact allocation of RHI income is site specific and agreed on a project by project basis
Our philosophy is to fit the world's best biomass heating equipment.
Using the highest quality, most robust and efficient biomass boiler technology is the most cost-effective solution in the long term, giving a great experience for the end user and minimising attendances for New ESCo. We consider Hargassner biomass boilers (using either wood chip or wood pellet fuel) to the market leader at small and medium scale, and use other Austrian manufacturers at large industrial scale.

Experienced, factory trained engineers available
We have a large pool of experienced and factory trained engineers on hand for scheduled service and maintenance of the biomass boilers and for rapid response in the rare case of a boiler fault. We endeavour to have an engineer on site the same day as the maximum RHI revenue stream to New ESCo, and to our clients, depends on the boiler having as close to 100% availability as possible. We remote monitor all our biomass installations. Our clients also have the option of having access to the remote monitoring service free of charge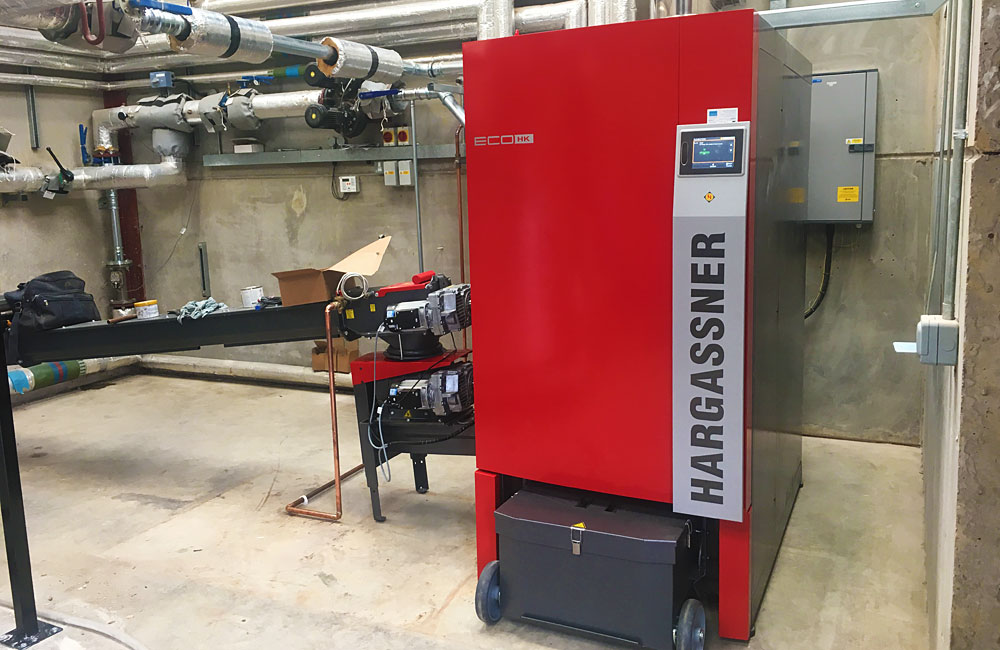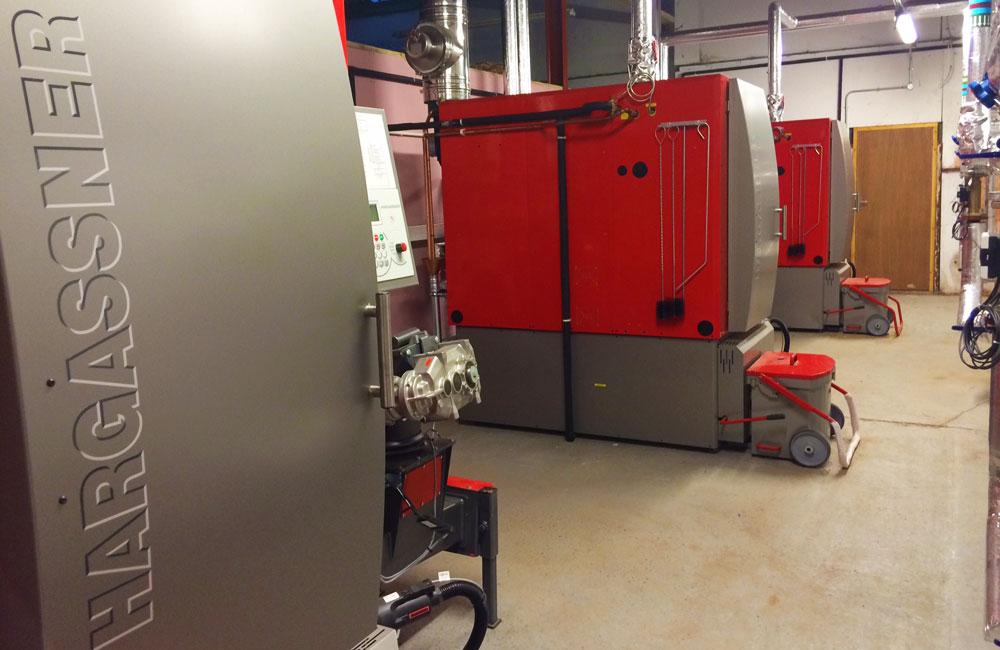 Our whole philosophy is to build a long-term relationship with each client
This ensures the biomass system is running at optimum efficiency to give maximium reliability. The RHI tariff period is 20 years. We are therefore looking for a 20-year relationship and beyond, ensuring low cost, trouble free biomass heating for the long term.
New ESCo Ltd have undertaken a number of biomass installations since 2012 where we have a long-term partnership with the end user, providing low cost biomass heat and sharing RHI payments. Our projects have included:
Country Estate, Oxfordshire
Providing heat and hot water to a large manor house, estate office and 5 other houses on the site, plus indoor swimming pool via a district heating network
Conference Centre, Bristol
Providing space heating to this commercial building
Environmental Agency, Oxfordshire
Providing space heating for large workshops and offices
Country Hotel, Bristol
Providing heat and hot water to a busy 40-bedroom hotel with bar and dining area.
Retail shop and warehouse Somerset
Providing space heating
Workshop and Paintshop, Bristol
Providing space heating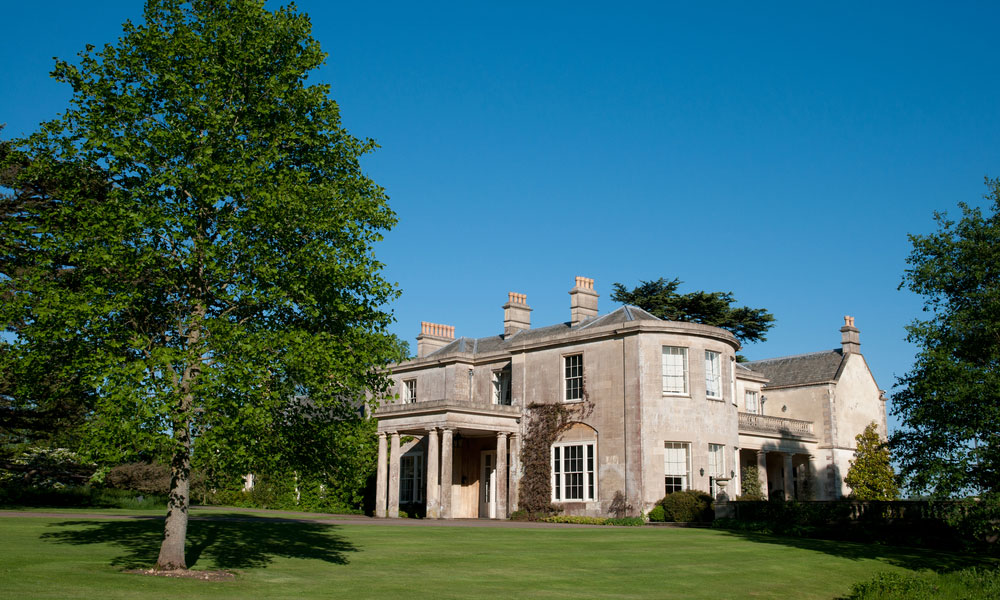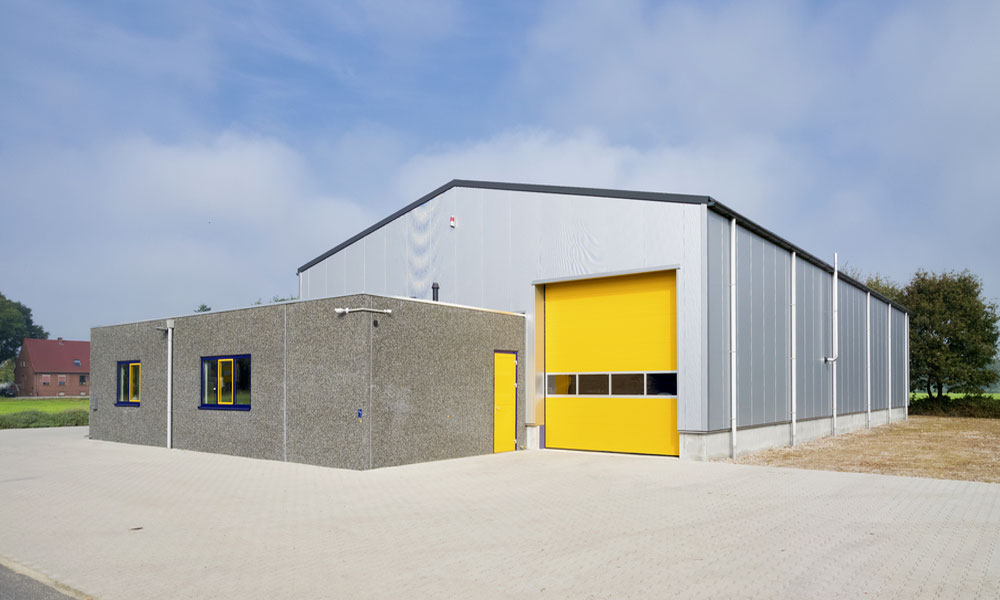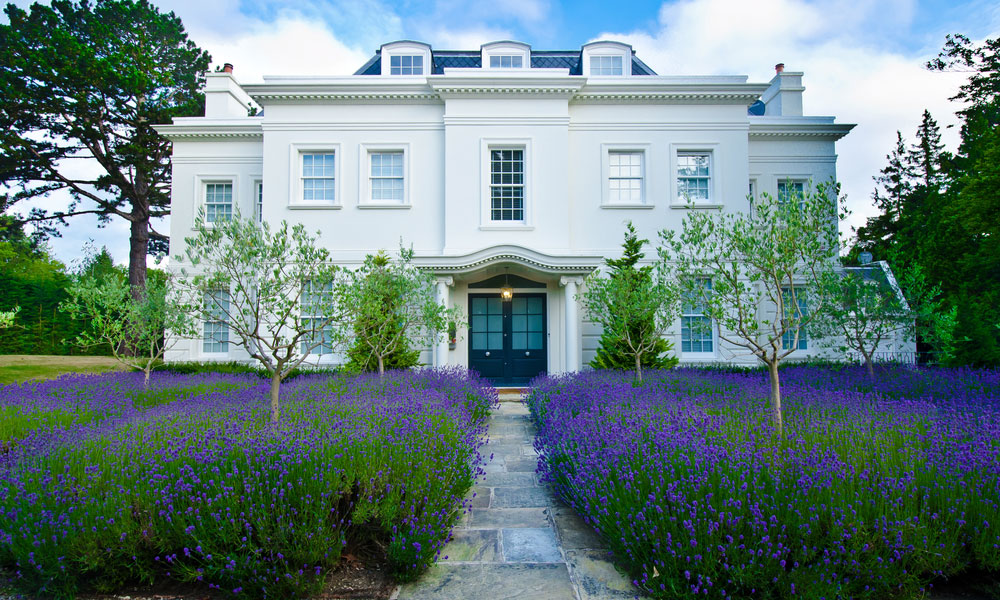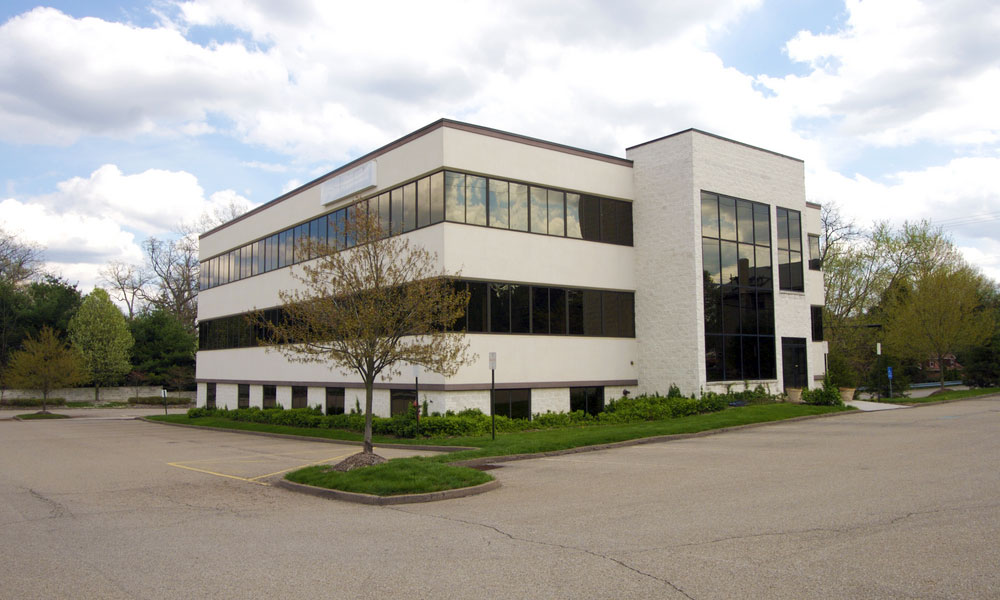 New ESCo Ltd
Ground Floor
The Pin Mill
New Street
Charfield
GL12 8ES